Do you know how smart socket works? This device promises to make your home even more connected, in addition to ensuring more savings on the electricity bill.
We live in an increasingly connected world, with technologies whose purpose is to integrate different devices in our lives to provide complete control from a smartphone or tablet. So are smart sockets (or smartplugs) that, in addition to allowing you to control the operation of some appliances remotely, can also help you save even more on your electricity bill.
Compatible with Android and iOS, these devices can even be activated via voice command with integration with some digital assistant, such as Google Assistant or Alexa, from Amazon. But not everyone has this functionality.
So, let's understand a little more about how smart plugging works in this article.
How does the smart socket work?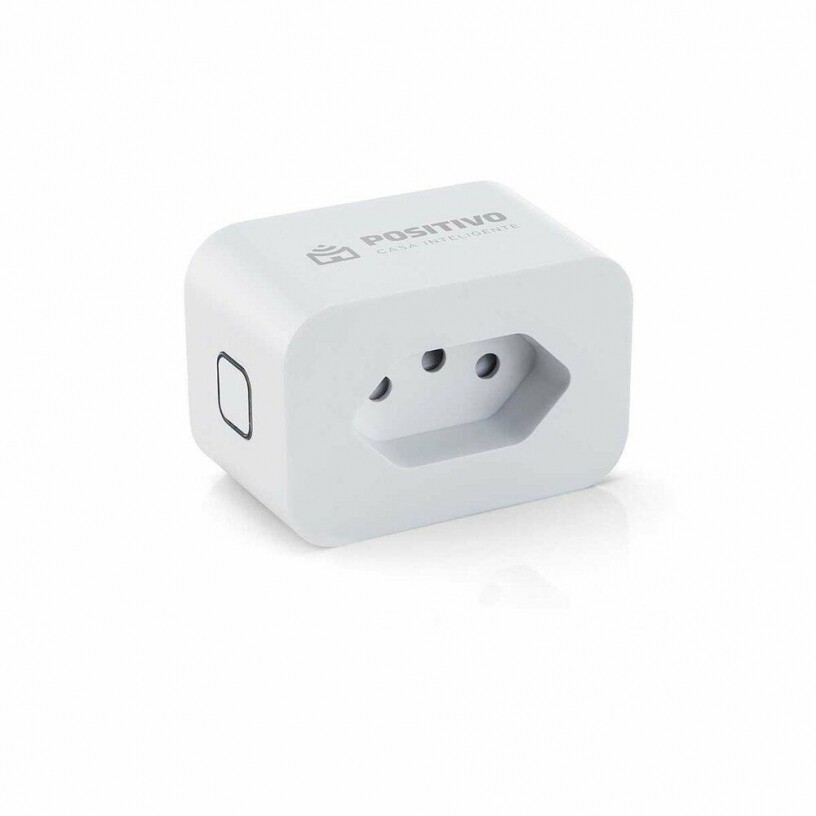 The smart plug acts as an adapter that plugs into any standard outlet and has an internet connection. Thus, you can control it remotely from any device with a Wi-Fi connection through applications suitable for this purpose.
To use the smart plug features, you need to download a specific app for your smartphone brand. With this, it is possible to control this socket remotely, such as turning on or off any household appliance connected to it.
In addition, smart sockets have other features, such as scheduling to turn the power flow on or off. This is a good feature to control children's use, activate other appliances at specific times (such as coffee maker, iron, TV, etc.).
Another great advantage of these devices is the promise of greater safety, since some models have devices that measure the temperature of the sockets. Thus, in the event of excessive temperatures, it switches off automatically to prevent accidents.
Some also have an absent mode, which can be activated when your home, apartment or office is empty for long periods. The smart socket is still able to turn the lights on and off at predetermined times so it doesn't look like anyone is home.
But one of its main advantages is the savings in the electricity bill.
Is the electricity bill even cheaper?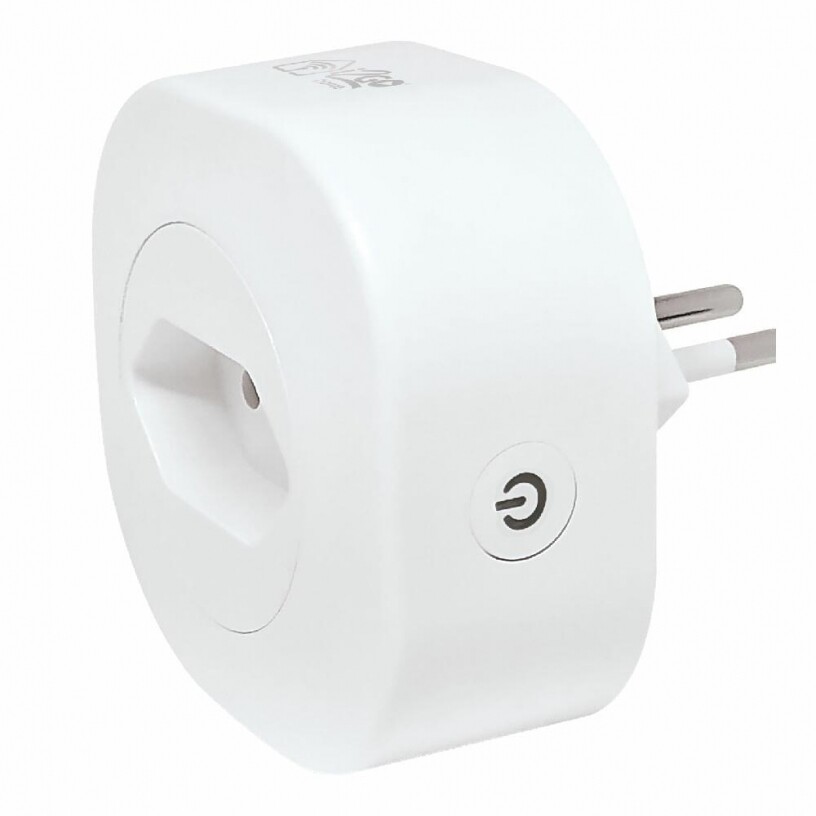 It is not just to turn on / off and schedule appliance operating times that the smart socket serves. These devices still have a very interesting feature for those who are always willing to spend less on home bills, as the smart socket helps to map your electrical consumption and you can have access to reports of energy expenses. Thus, it is possible to know which appliances spend more and which spend less to get a sense of good consumption practices.
And since smart sockets can be controlled by apps, you can have that control from wherever you are. Has your television been plugged in all day and generated an unnecessary expense on your electricity bill? Just disable the smartplug from your phone.
But is it just an advantage?
Not everything in life is just an advantage, and with smart sockets it couldn't be different. The main disadvantage is that devices that have electronic switches do not work on smarts, such as notebooks or washing machines. This is because these devices have only one button to turn on / off, different from mechanical switches, which have two positions (on and off).
Now that you know how smart plugging works, be sure to take advantage of Wizytechs offerings. You pay less here and can still count on a discount coupon on your purchases.